A Simple Solution for Meal Planning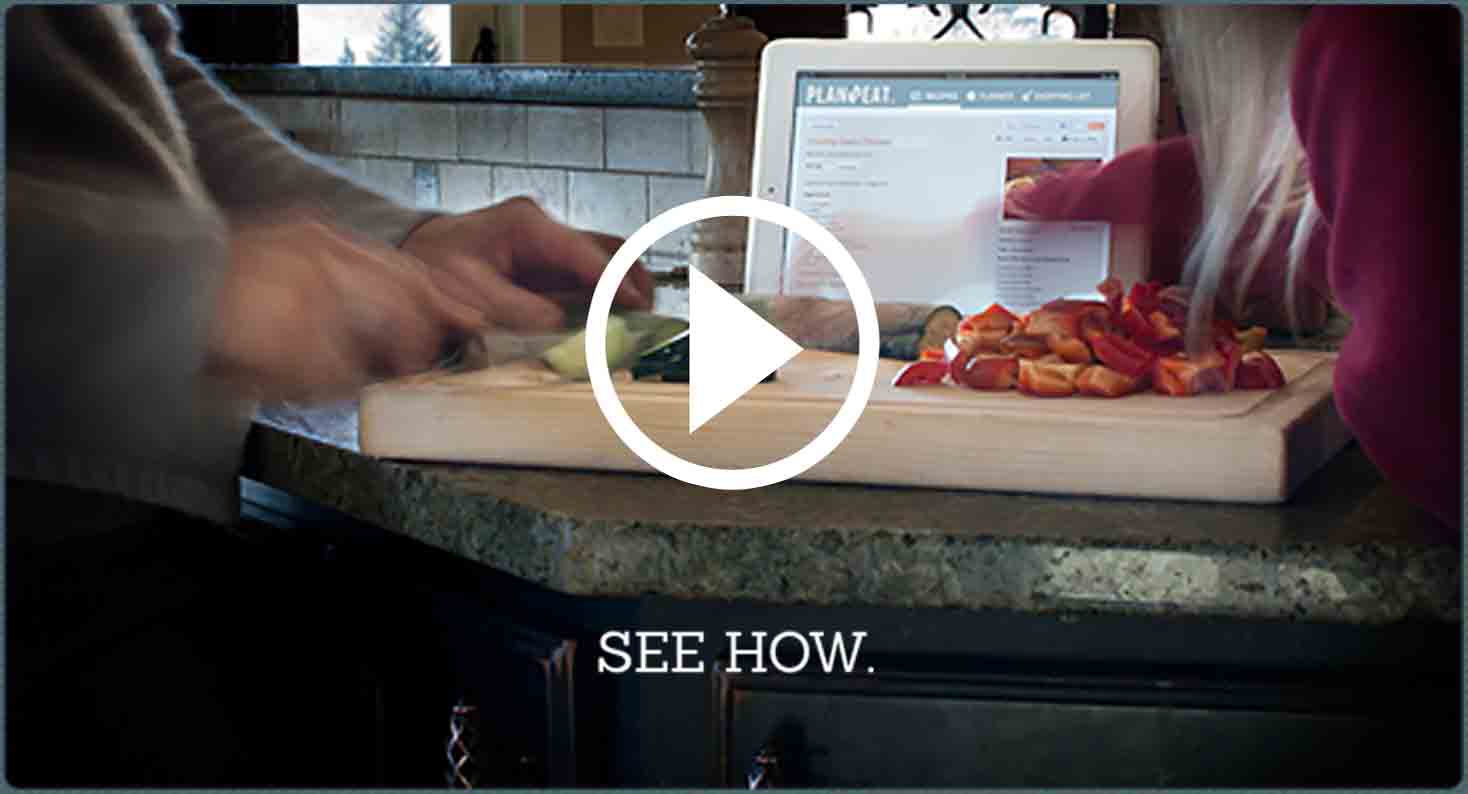 Black Friday &

Cyber Monday Sale
Plan to Eat's 2017 Black Friday Weekend Sale will start on November 24th and run through November 27th.
All yearly subscriptions to Plan to Eat will be 50% off during this annual sale — even if you already have a subscription! That's only $19.50 (or $1.60 a month) for a full year of organization, peace of mind, and healthy eating!
This is also a great opportunity to buy multiple gift subscriptions at 50% off. Gift subscriptions can be given at any time (like Christmas!) and will not begin until the recipient redeems the gift.
All purchases of new or renewing annual subscriptions between November 24th and November 27th will automatically be 50% off (no coupon code required).
Don't Miss out!
---
Common Questions:
My subscription or free trial will end before the sale starts. Will I have to go without Plan to Eat during that time in order to take advantage of this sale?
No, you will not have any downtime with your subscription. We have extended all trials and yearly subscriptions that were scheduled to expire after the 15th of November so that you can take advantage of this sale without interruption to your account. Happy Thanksgiving!
Can I keep my free 30 days if I sign up for a trial today and purchase a year subscription?
Yes. All yearly subscriptions start at the end of your free trial, even if you purchase your subscription on the first day of your trial.
I already have a subscription. Can I take advantage of the sale?
Yes. If you have a yearly subscription, you can extend your subscription by one year for 50% off.
Can I purchase gift subscriptions during the sale, but give them later?
Yes. You can purchase a gift subscription and select the option to send the welcome email to yourself instead of the recipient. When you want to send your friend their gift you can either (a) forward them the original welcome email you received, or (b) send them a new email with the redemption link found in the welcome email or on your account page below the Gift Subscriptions section.
Can I add another year to the end of an existing gift subscription that I have already purchased?
You sure can! Just purchase a new gift subscription and your friend can apply it to their existing yearly subscription.
If you have any other questions about the sale, or anything else related to Plan to Eat, please contact us. We're here to help!
Comments: